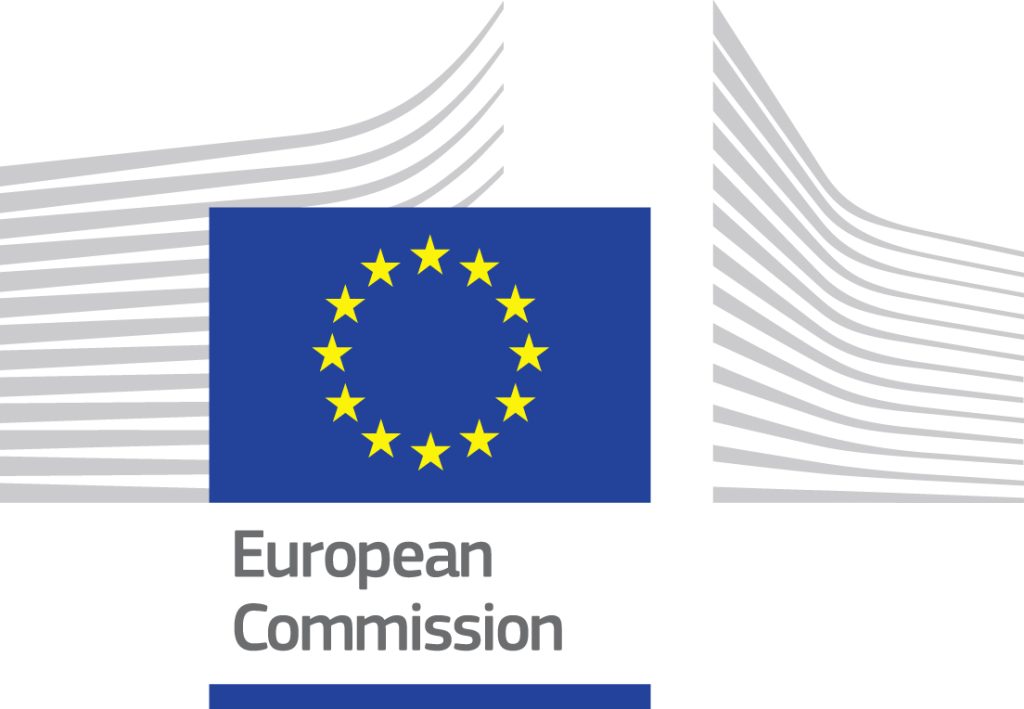 This communication/publication reflects only the author's view. It does not represent the view of the European Commission and the European Commission is not responsible for any use that may be made of the information it contains.
Licensed under Creative Commons

This work is licensed under a Creative Commons Attribution – NonCommercial – Sharealike 4.0 International License.